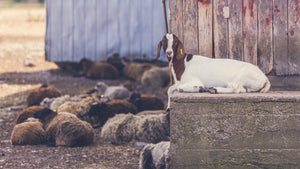 Dry skin? We GOAT you covered with moisturizing skincare products.
Goat milk Lotions and Soaps
Beard oils and Beard care
Apparel & More. For Him & Her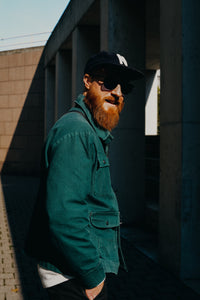 If it's not Fantastic, it's not Goattastic for your skin!
What our HERD specialize in is hand crafted goats milk skincare like soaps, lotions, beard oils and more. Delivered straight from OUR FARM to YOUR DOORS!
"HANDMADE and FARM RAISED"
Our goal is to get you out living a GOAT life with nature, friends, and family while providing great skincare products with a MADD style for you and your skin.
Heathier skin, a Happier you!
What are you waiting for? Start living and Order today!